New Dimension Supplement Club formulates products specifically for football players. There is a unique set of demands placed on the bodies of football players during their workouts, practices, games, camps, etc.
There are football players across the country in every age range that lack the proper fuel and replenishment. We are changing that.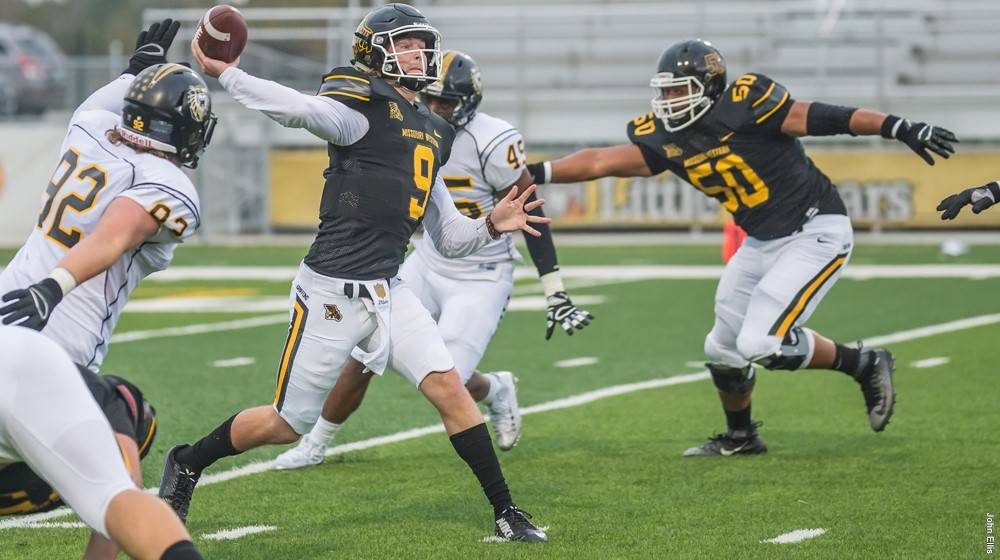 We are owned and operated by Skyler Windmiller, a former quarterback at Missouri Western (NCAA DII). At the close of his playing career he took a job coaching Quarterbacks at Southwestern Oklahoma State (NCAA DII), and soon became a 5A Offensive Coordinator in Texas.
We are extremely blessed to have our Chief Nutritional Scientist on board with us. He will use his experience and knowledge as a Research Doctor at Washington State University to help us continue to develop and evolve our product lines to fit the unique needs of football players.
At New Dimension Supplement Club we want to provide you with a monthly supplement box with supplements of your choice, without having to get back on the internet and click to order more. We put together nothing but the best possible formulations to provide effective supplements, at a great value.

We truly value our members and their goals, which is part of the reason we want to position ourselves so that purchasing our products does not become a burden. Every football player in the country deserves the supplementation that their body craves in order to continue progressing and getting better at the sport that they love.