New Dimension Supplement Club is a nutritional supplement company that aims to help people who want to help themselves. We will provide you with the highest value supplements that you can find on the market.
Our products are effective, our delivery is efficient, and we help you expedite your achievements and crush your goals. Below are some short introductions of our owners, written by
New Dimension President Skyler Windmiller;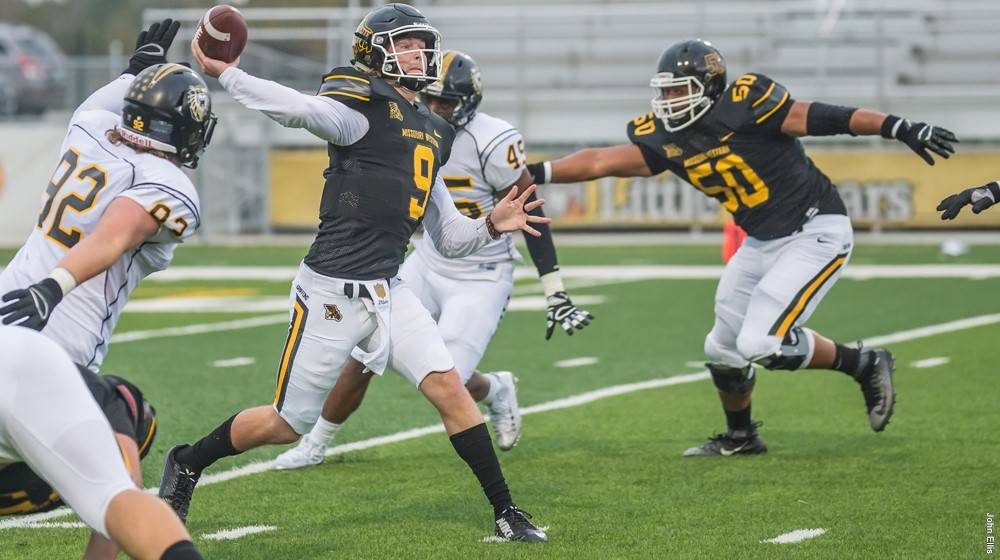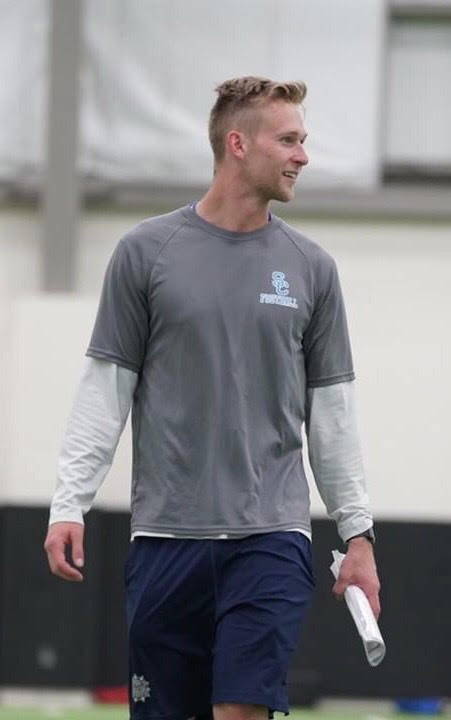 My name is Skyler Windmiller. I am a former college quarterback, I was a four-year starter at Missouri Western State where I received my undergraduate degree in Exercise Science, with a minor in Business. Upon graduation, I took a job as a Quarterbacks coach at a college in Oklahoma. I worked there for a year and began work on my Masters in Business Administration.
After my stint in Oklahoma I moved further south to the Dallas/Fort Worth area in Texas and I am currently coaching football while teaching at a high school in the area. I have played sports and been involved with sports almost my entire life, and when I got to college I began to understand and appreciate the power of supplementation a little bit more. When the opportunity came to purchase Nickel & Dime Supplement Club I knew I would be an excellent fit for the company.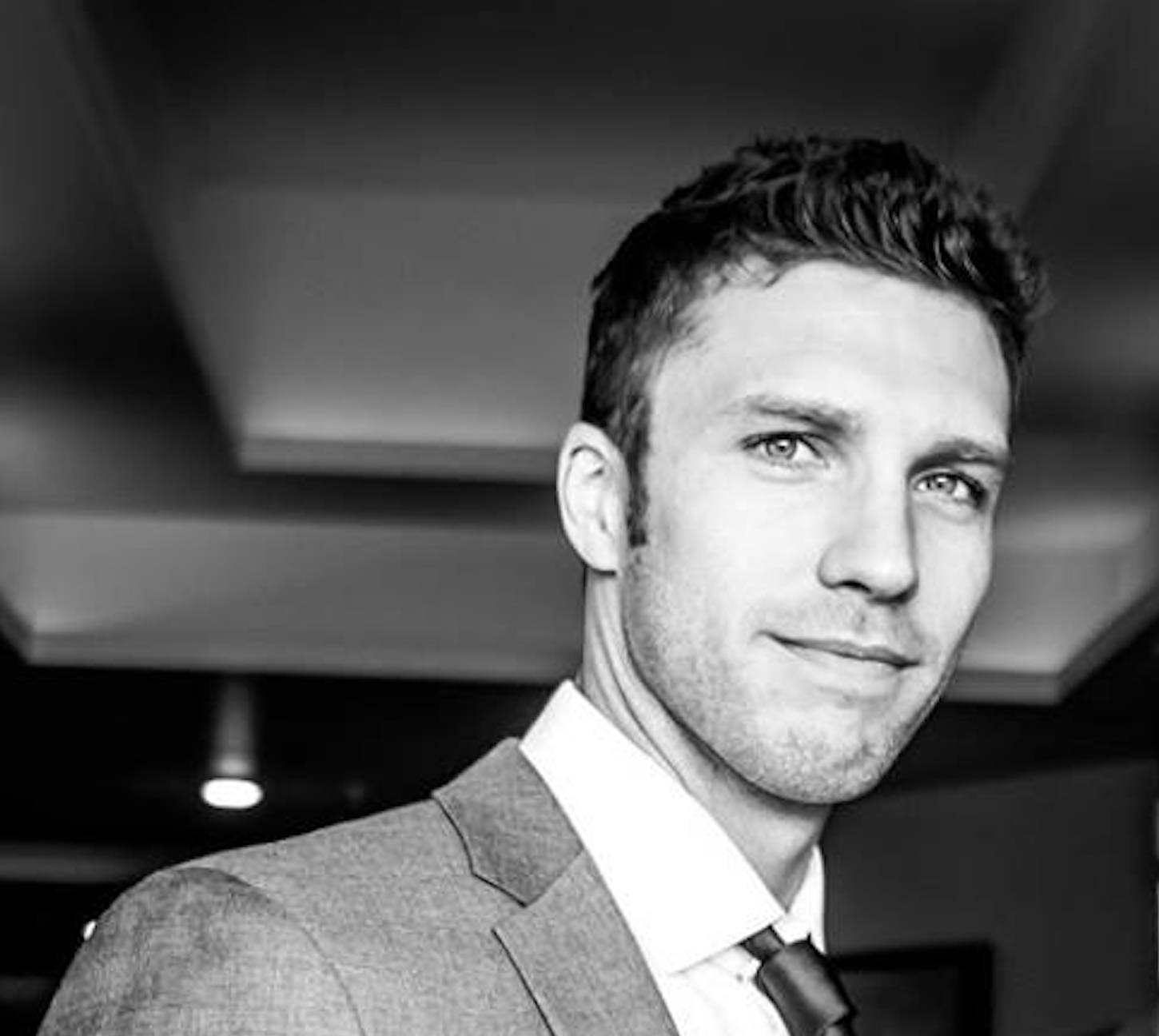 Dr. Brad Dieter is a power player that we are extremely blessed to have on board with us. Dr. Dieter will be on with us as our Chief Nutritional Scientist, and he will use his experience and knowledge as a Research Doctor to help us continue to develop and evolve our product lines to be the healthiest and most effective options you will find.
Dr. Dieter was previously working with Nickel & Dime Supplement Club and when we were going through the purchase process we had talked with him a bit and decided it would be best for all of us if he stayed on and continued to work with us, now as New Dimension Supplement Club.

Two more members we have are James Windmiller and Mike Rice. These two men have over 30 years of entrepreneurial experience between them. They will be excellent additions to our team that will bring the experience and understanding it takes to be successful when focusing on the big picture for our company. Now that you know our team, let me tell you about our vision.
Simply put; Our delivery will be efficient, our products will be effective, and we will help you expedite your achievements.
At New Dimension Supplement Club we want to provide you with a monthly supplement box with supplements of your choice, without having to get back on the internet and click to order more. We are going to make sure we find the best possible formulations to provide effective supplements, at a great value. Finally, we want to see you succeed! Whatever your goals are, we are here to help you. Diet plans, exercise regimens, lifestyle advice, you name it, we will help.
We truly value our members and their goals, which is part of the reason we want to position ourselves so that purchasing our products does not become a burden to you. Whether you work out 5 times a week, 5 times a month, or 5 times a year, our supplements can help you maintain a healthy life track. Things like protein and amino acids are supplements that can be taken by anyone, even if they aren't a power lifter or a crossfitter.
Dr. Dieter and myself work hand in hand with our FDA approved manufacturing facility to create supplements with no unnecessary fillers, no unhealthy additives, all because we are going to give you your supplements at a price that you can manage, month in and month out. Myself being an athlete and now a coach, and Dr. Dieter being a Research Doctor, we know from two critical angles what is important for health supplements and what is not. Let us bring you what you need at an amazing value, followed up with any other planning or advice you might need.