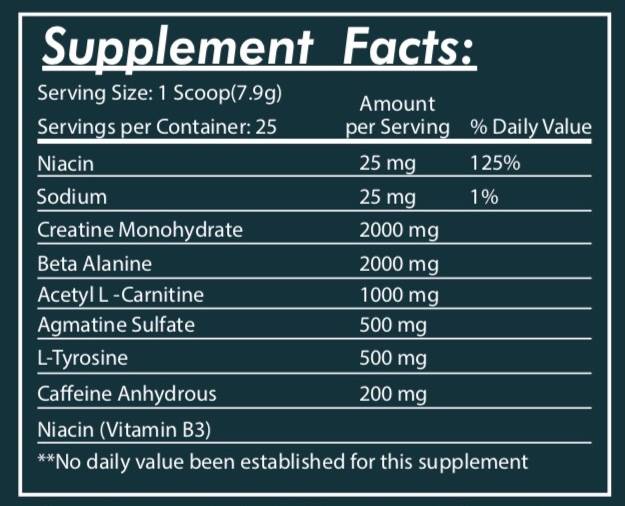 The Leading Competitors Rip You Off.....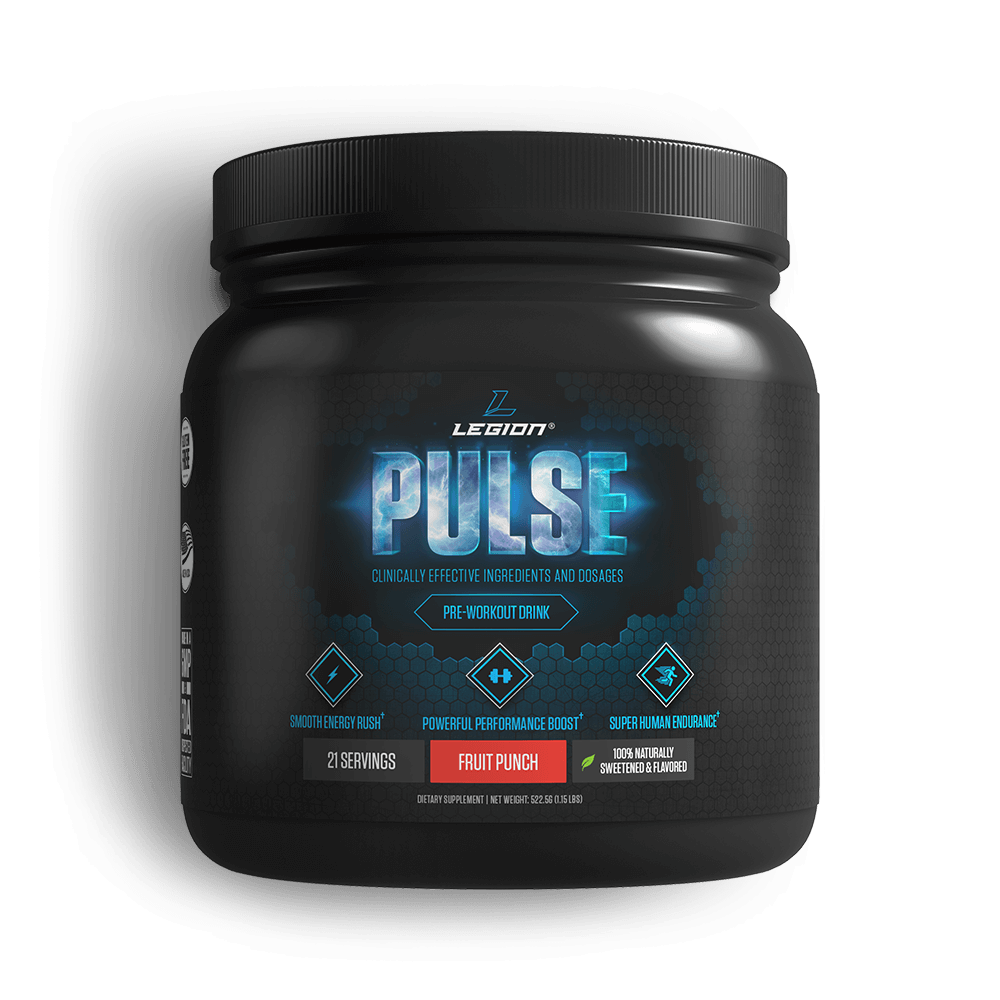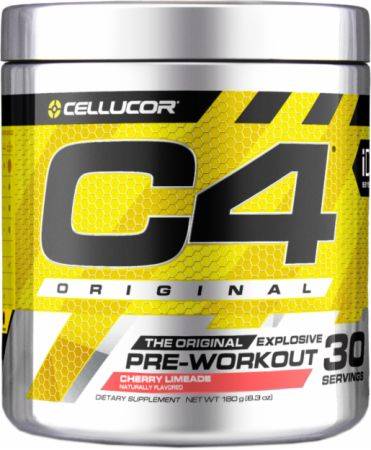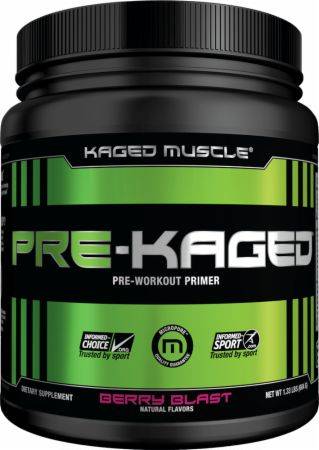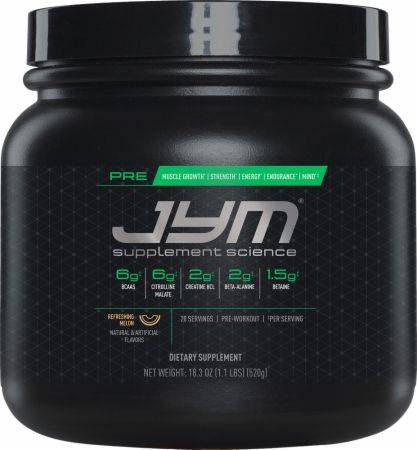 Why spend 3x more on pre-workout? Especially when NDSC has a science backed formulation to boost your workout.....
NDSC has used science backed research to build a top rated pre-workout used by athletes all over the world!
Boost Energy with NO jitters or crash

Increase stamina during exercise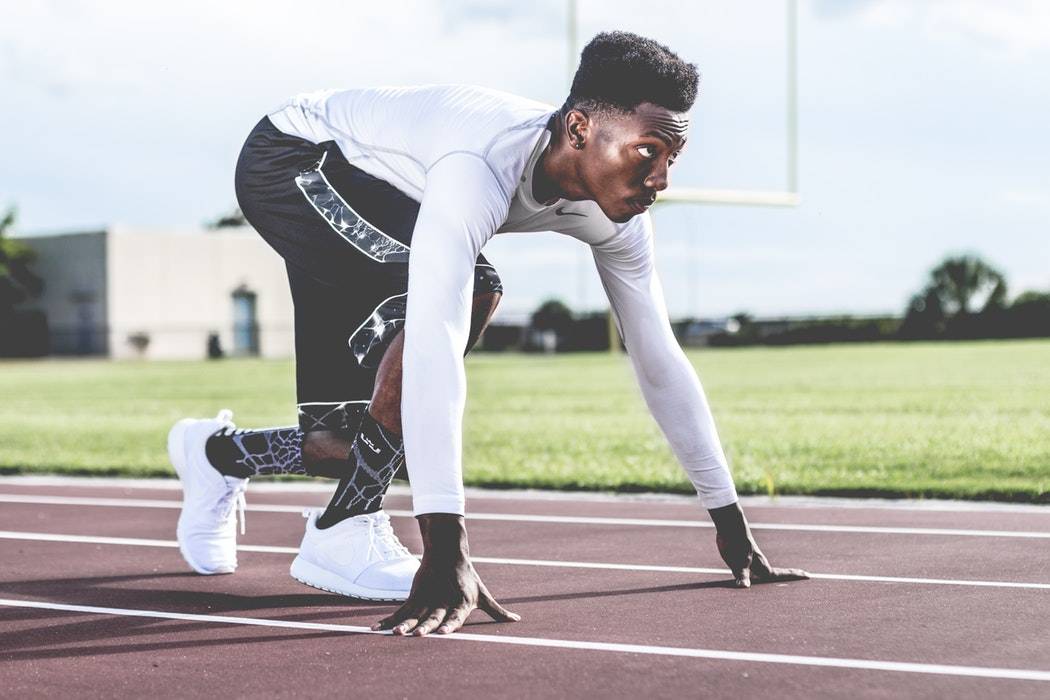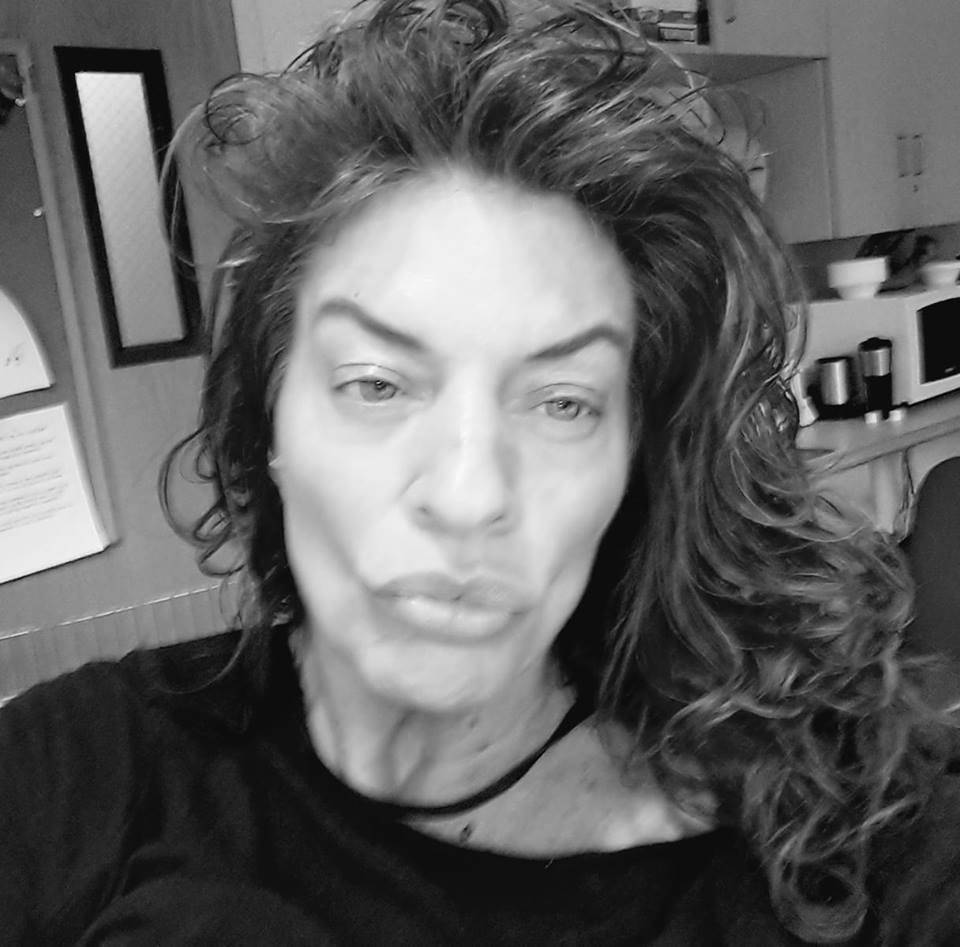 "The best Pre-Workout I have ever had. I can't believe how much it improved my workouts and it was only $12! I love the Nickel & Dime mission. Proud member right here!"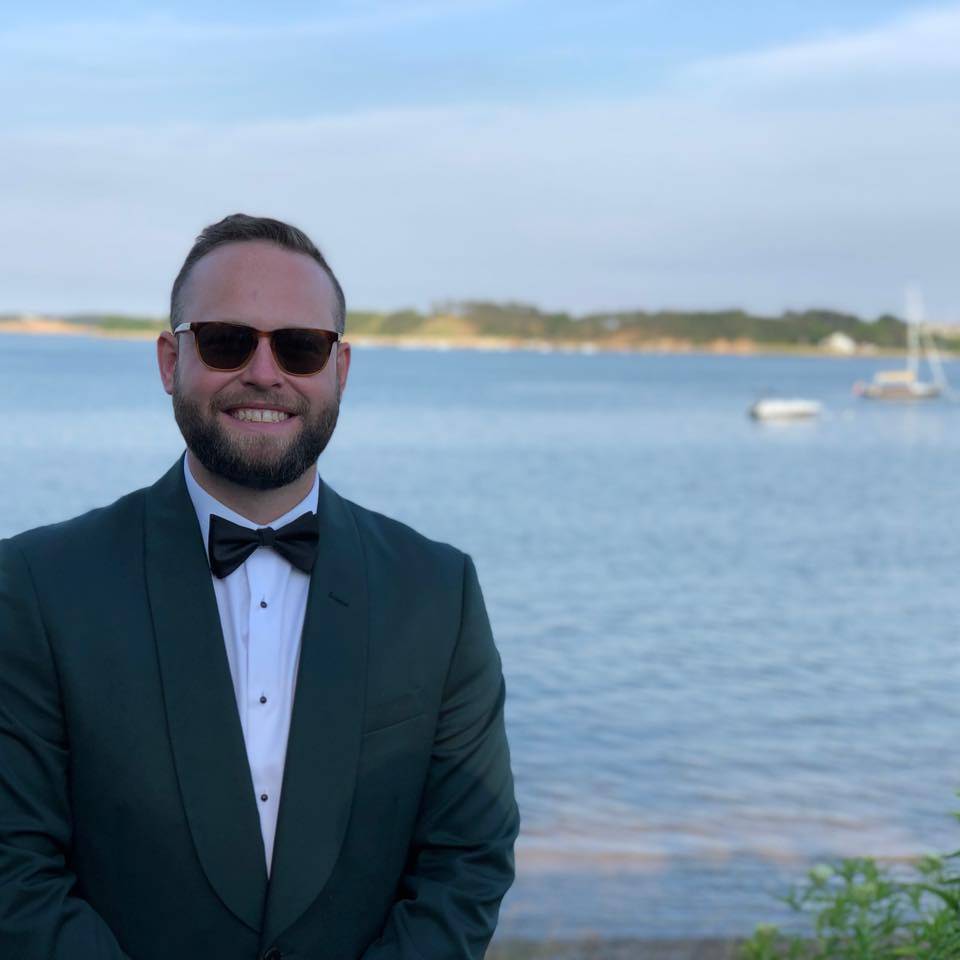 "I use the Whey Protein and Pre-Workout.. It's amazing! Was skeptical at first because I legit saved $75 on supplements and couldn't believe how muss less they cost than the leading brands. But the supps work great! I highly recommend NDSC!"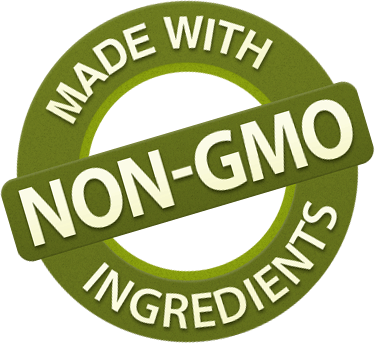 Our products are Non-GMO certified!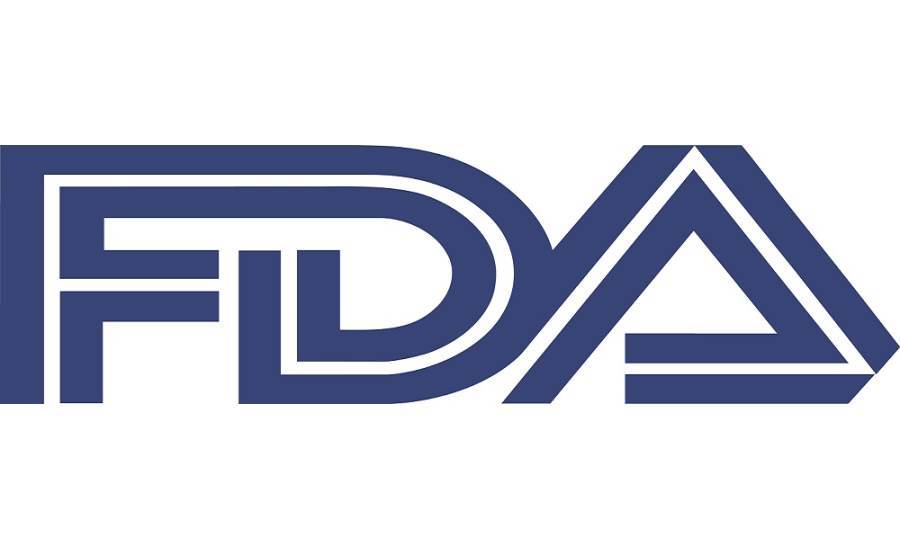 Our company only manufacturers products in FDA registered facilities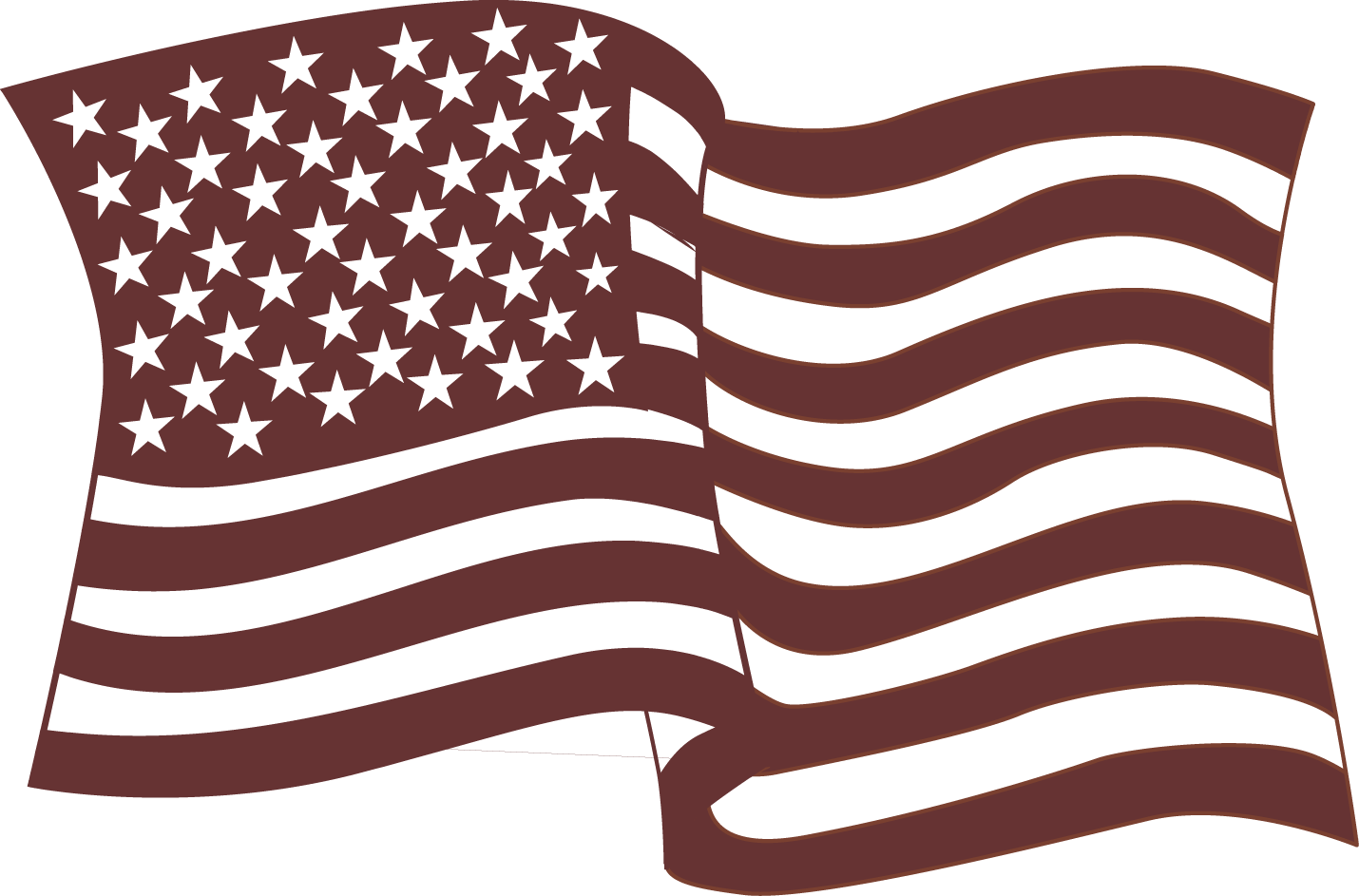 100% Only Made in America
Founded in 2018, Nickel & Dime Supplement Club is on a mission to change the supplement industry forever. No more cheap ingredients and overpriced supplements.
We think high quality supplements should be affordable for everyone! If you agree then the club is right for you!
CEO of Nickel & Dime Supplement Club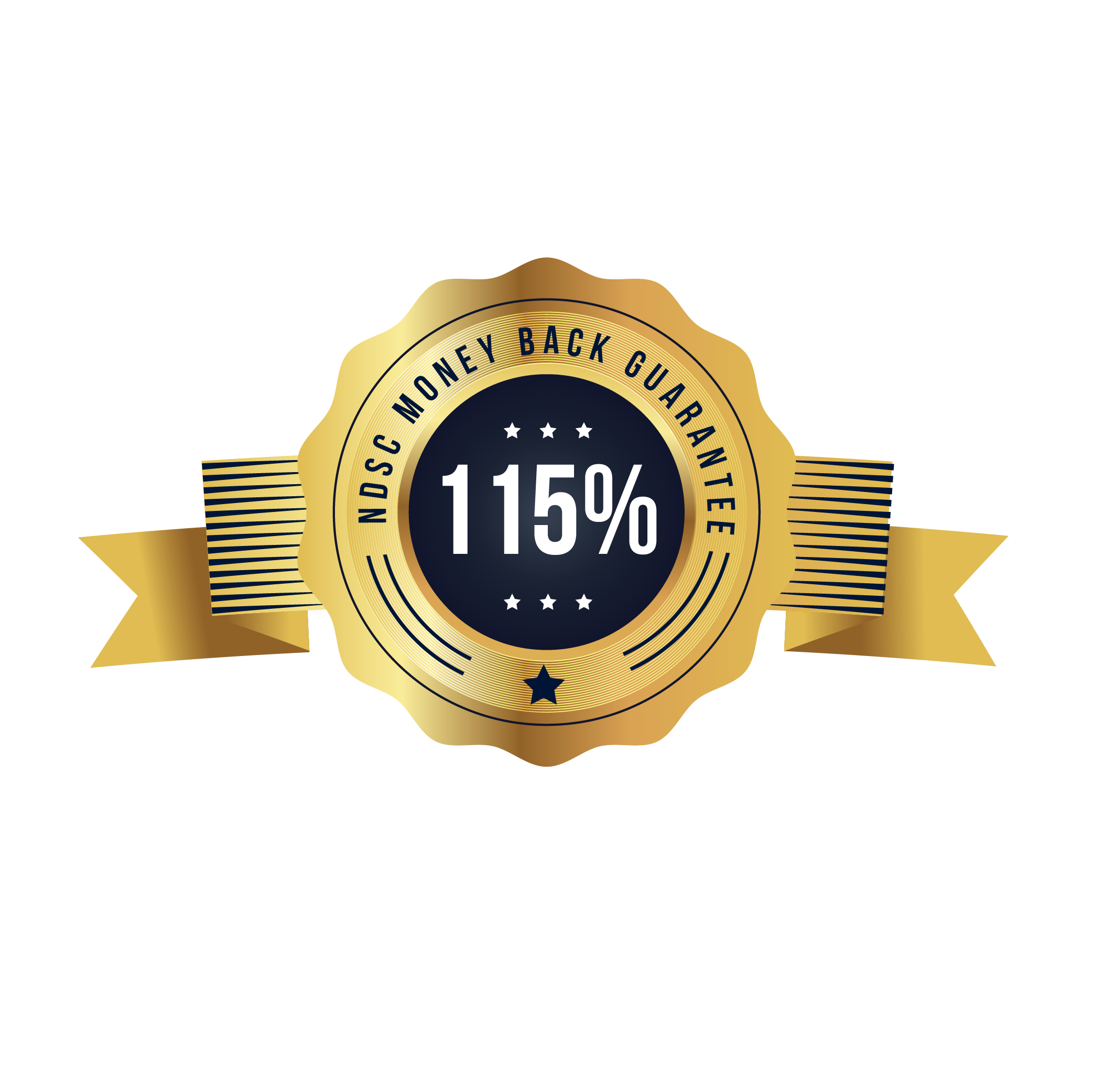 Hate us? We will not only give you a free refund, we will send you an extra 15% to say sorry. That is how much we believe in our Top Rated NDSC Pre-Workout!