This Cost Them $4 to Make!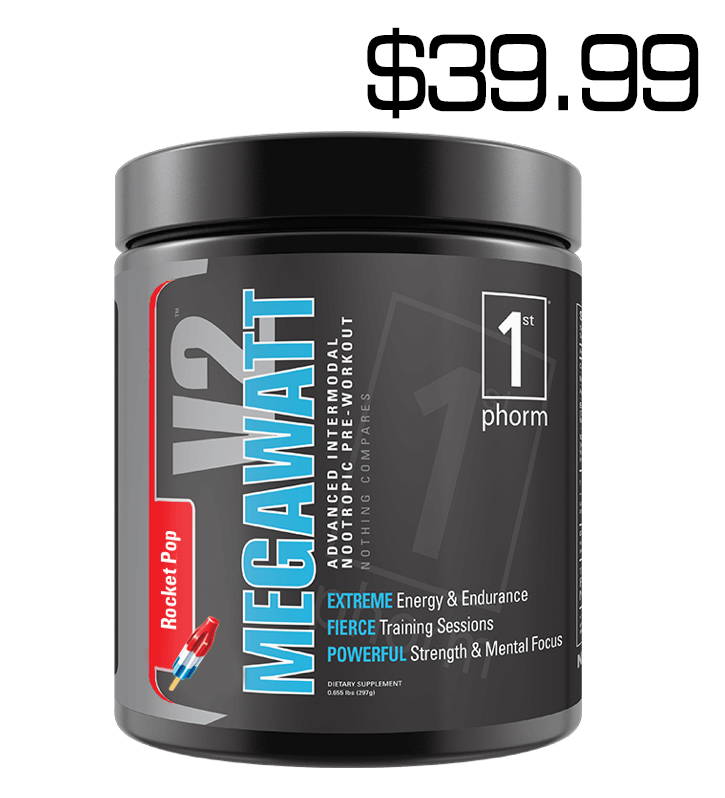 The Supplement Industry Sucks!
It cost companies $4 to make pre-workout, but charge you $30 or more!

Companies hide bad ingredients behind "proprietary blends"

Pushy salesman at GNC selling you products based on commission

Instagram models posing with a can by their butts making products cost more money
Michael and Ben started Nickel & Dime Supplement Club due to frustration. The two have always enjoyed fitness and trying to live a healthy lifestyle, but when they truly began to analyze the supplement industry it opened a lot of question marks.
Like did you know pre-workout cost around $3-5 to make if you are one of the big companies? And they charge you anywhere between $30 to even $45 for that same product!
Did you know GNC gets cash incentives by the "Big Companies" to sell their product more during certain periods, which leads to pushy salesman selling you a product you may not need?
Did you know companies lie to you about their ingredients and the performance of their supplements?
After learning we have been getting SCREWED for years by supplement companies, we have decided to change this corrupt industry by producing high quality supplements at affordable prices.
Doesn't that sound reasonable?! Come explore the club, because a healthy lifestyle shouldn't cost your entire paycheck.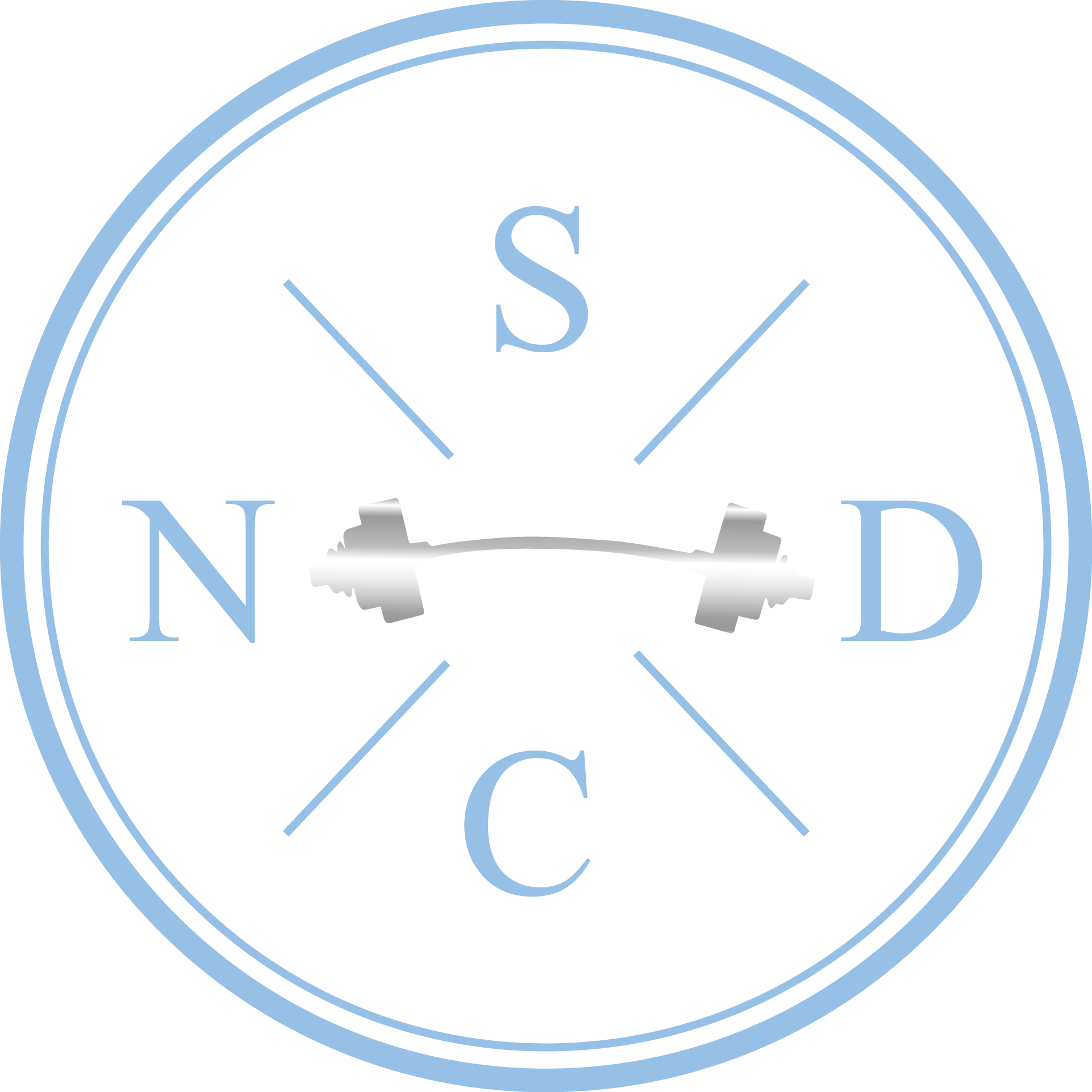 High quality supplements at affordable prices

Ingredients chosen by scientific research

Save you money on supplements
All ingredients are backed by scientific research

Most affordable Pre-Workout in the world

High quality and high performing

Never hide ingredients behind "proprietary blends"

Free shipping on all orders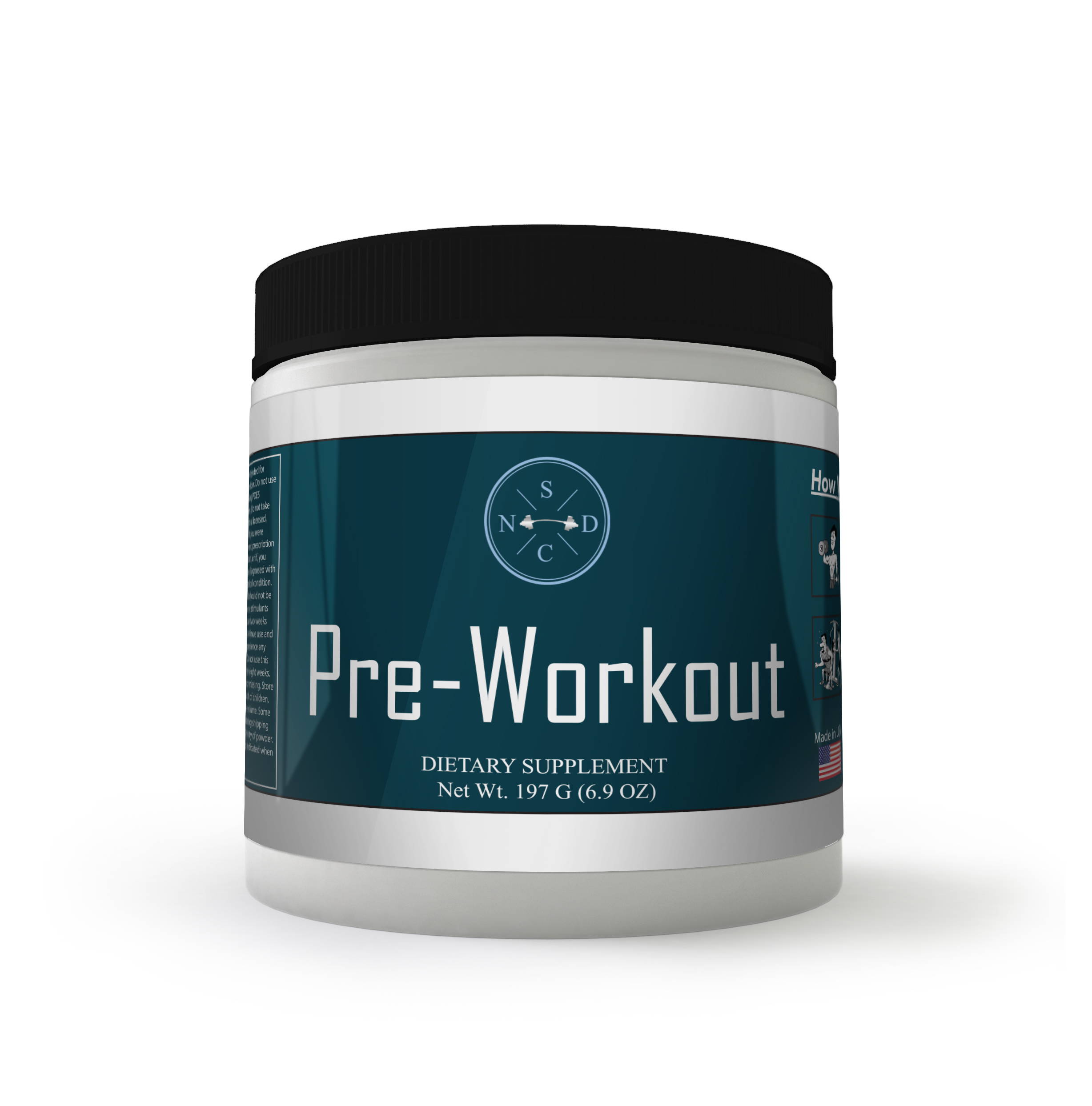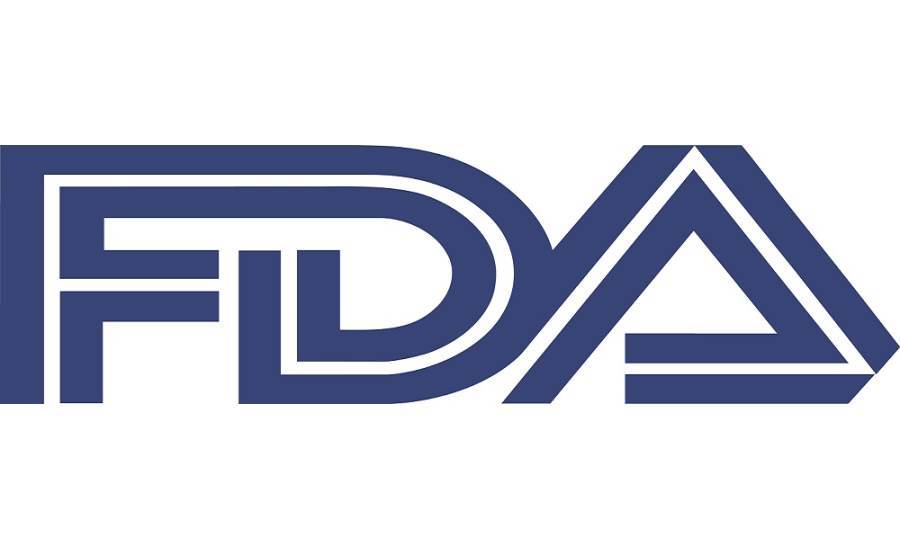 Our products are made in only the best manufacturing facility.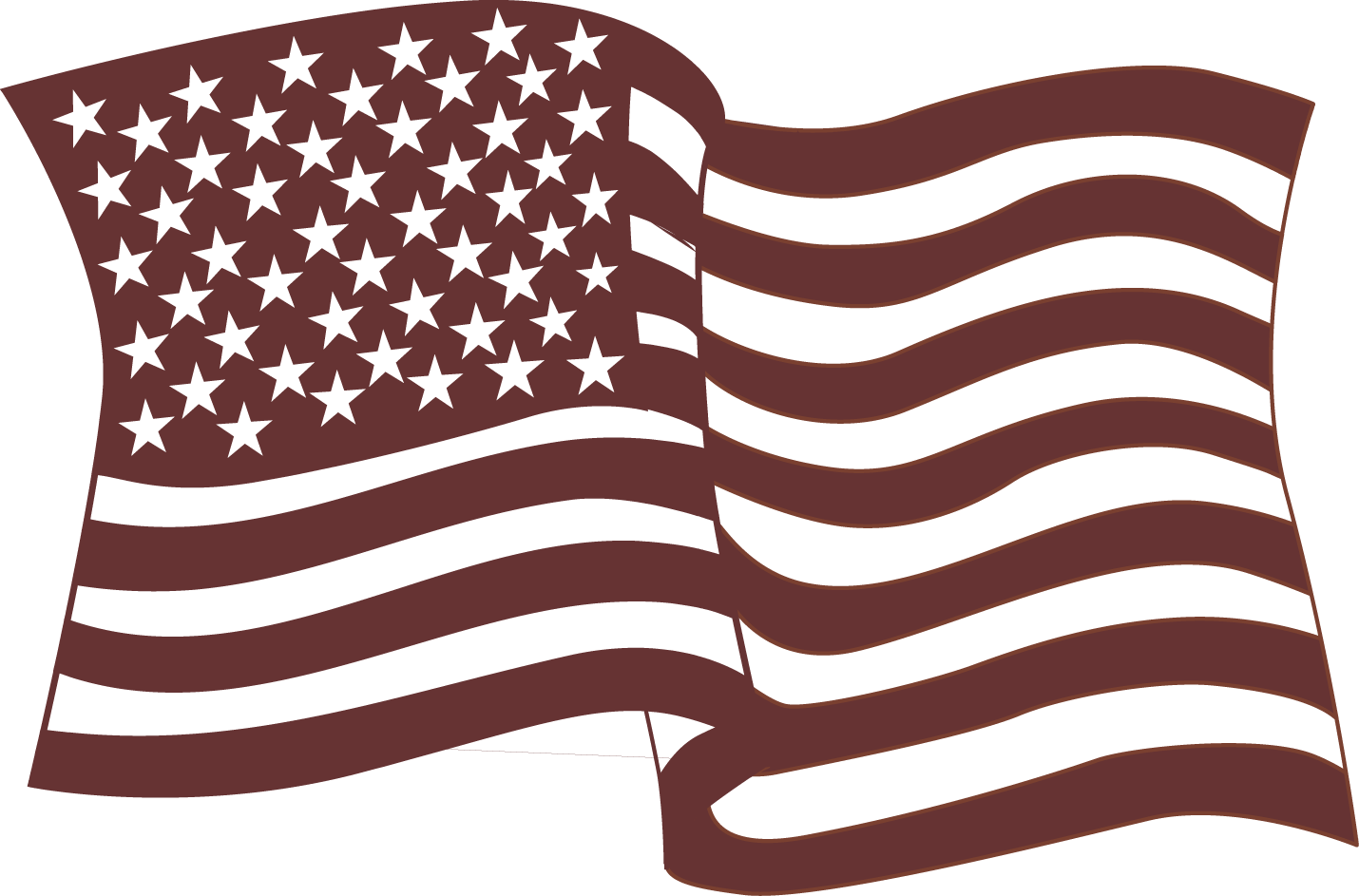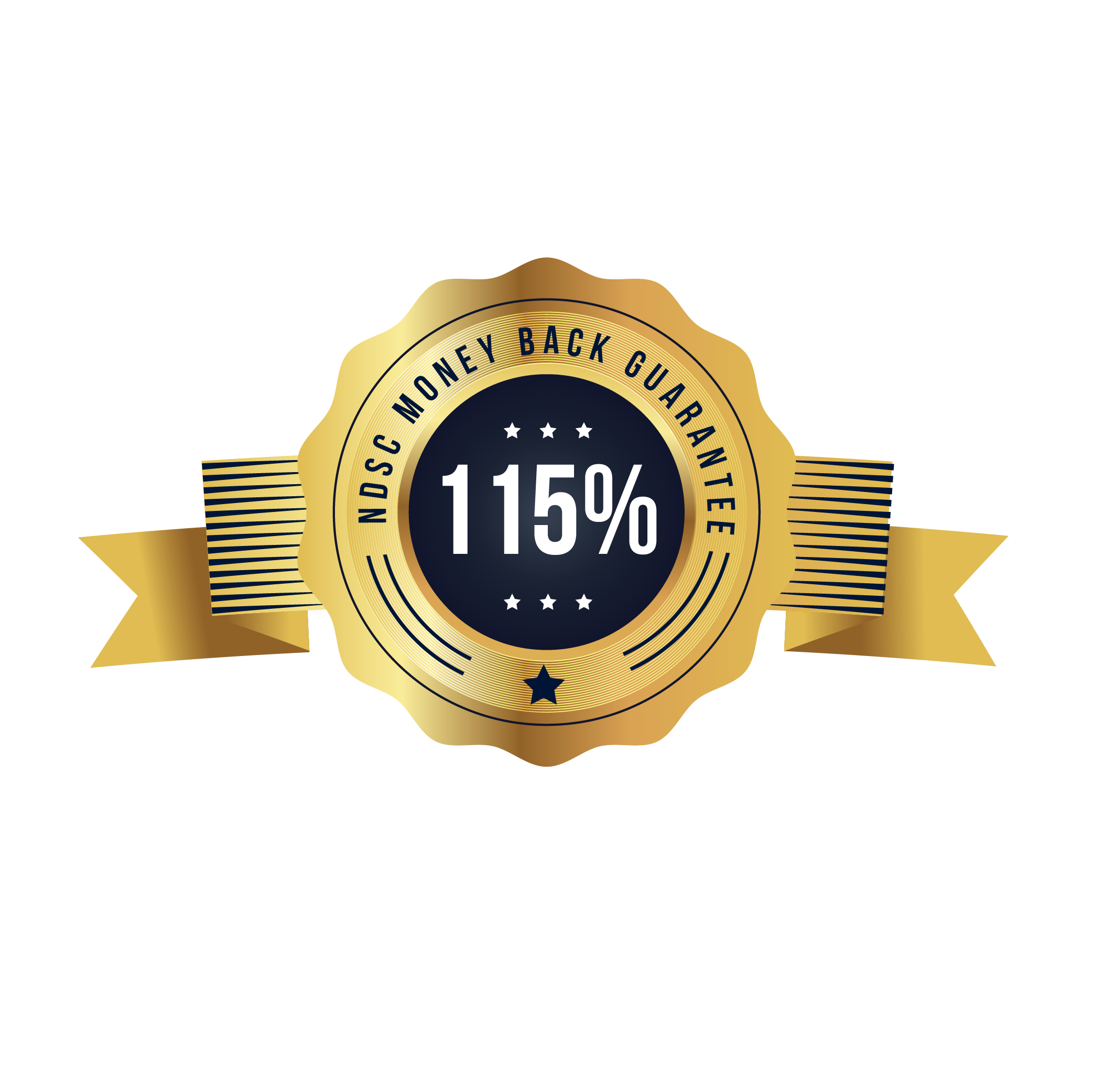 115% Money Back Guarantee if you hate us!
Ingredients Used for NDSC Pre-Workout
Caffeine is one of the most reliable supplements for getting more out of your workouts. Dozens of studies have shown that it increases endurance capacity and it has also been shown to increase strength. Doses for caffeine as a pre-workout appear to be most potent between 200 and 400 mg, with 300 milligrams being the sweet spot.

This little beauty is thrown in for some health benefits and to ensure you are getting enough vitamin B3. Supplementing with niacin has been shown to increase HDL-C, which is known to reduce your risk of heart disease. It has also been shown to decrease triglycerides.
Creatine is hands down the most studied performance supplement on the market. It has decades of research showing benefit on workout capacity, strength, lean mass gains, and body composition. A solid 5 to 7.5 grams of creatine a day is an effective dose.
Beta-alanine kicks in during the longer workouts, that tap into your glycolytic system.Beta-alanine has been shown to increase performance in glycolytically demanding training sessions. 5 grams a day, spread out between 2-3 doses is an ideal way to dose and consume beta-alanine.
L-carnitine can slightly increase your fat oxidation capacity and give you just a touch more energy. While it isn't going to give you the same kick caffeine does, it can give you a little more stable, reliable energy. The standard effective dose of Acetyl L-Carnitine is between 650 to 2,500 mg.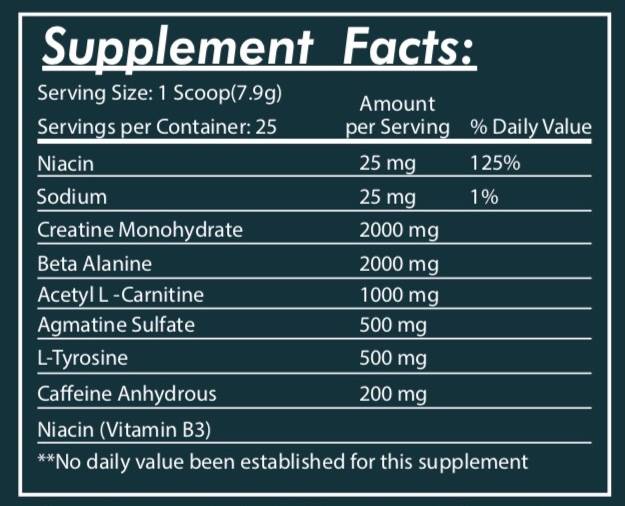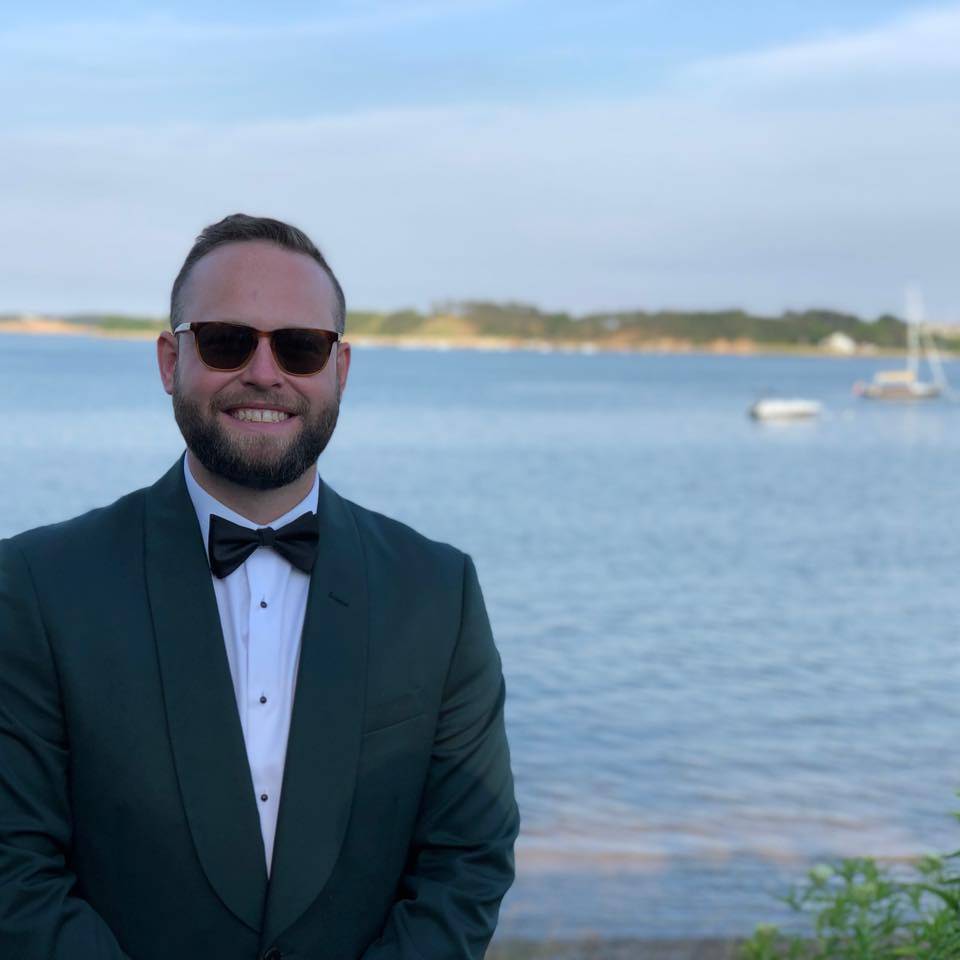 "I use the Whey Protein and Pre-Workout.. It's amazing! Was skeptical at first because I legit saved $75 on supplements and couldn't believe how muss less they cost than the leading brands. But the supps work great! I highly recommend NDSC!"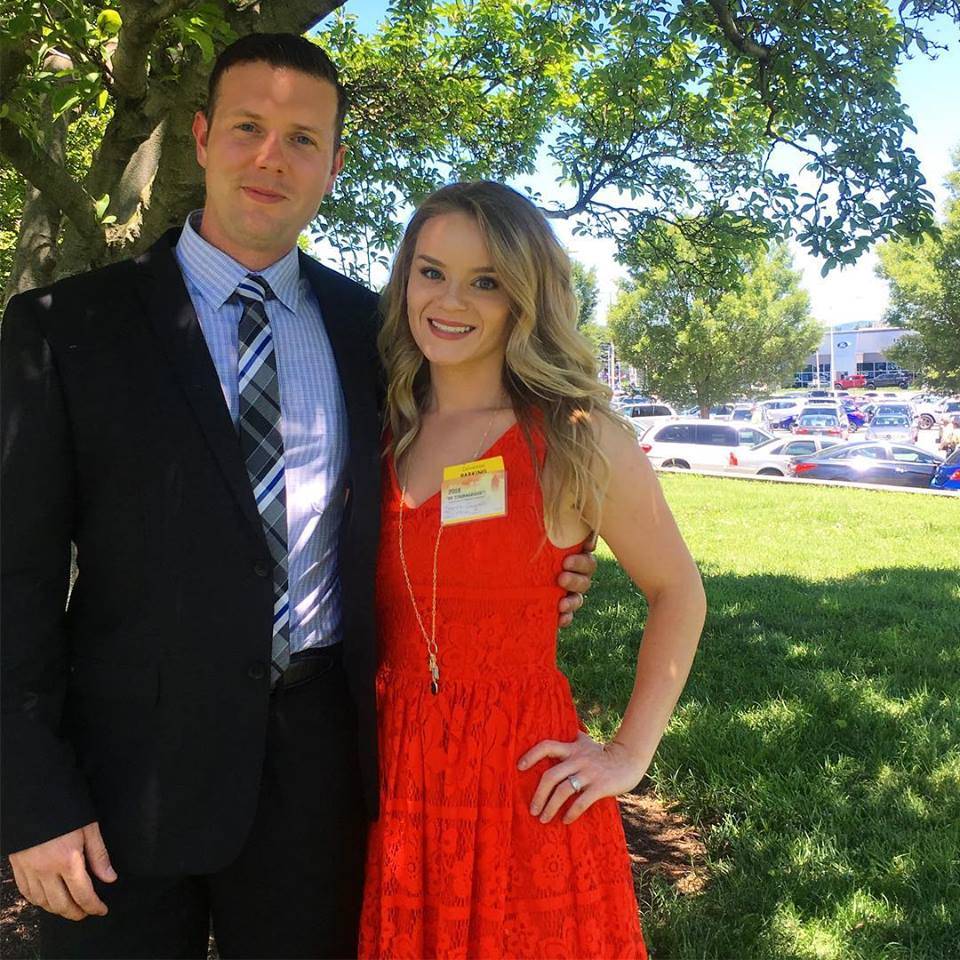 This is the best protein I have ever had! I am always trying to get in extra grams of protein and have tried so many brands! Generally I mix it with just water and a couple cubes of ice and I can't differentiate it between a shake and a glass of amazing chocolate milk!!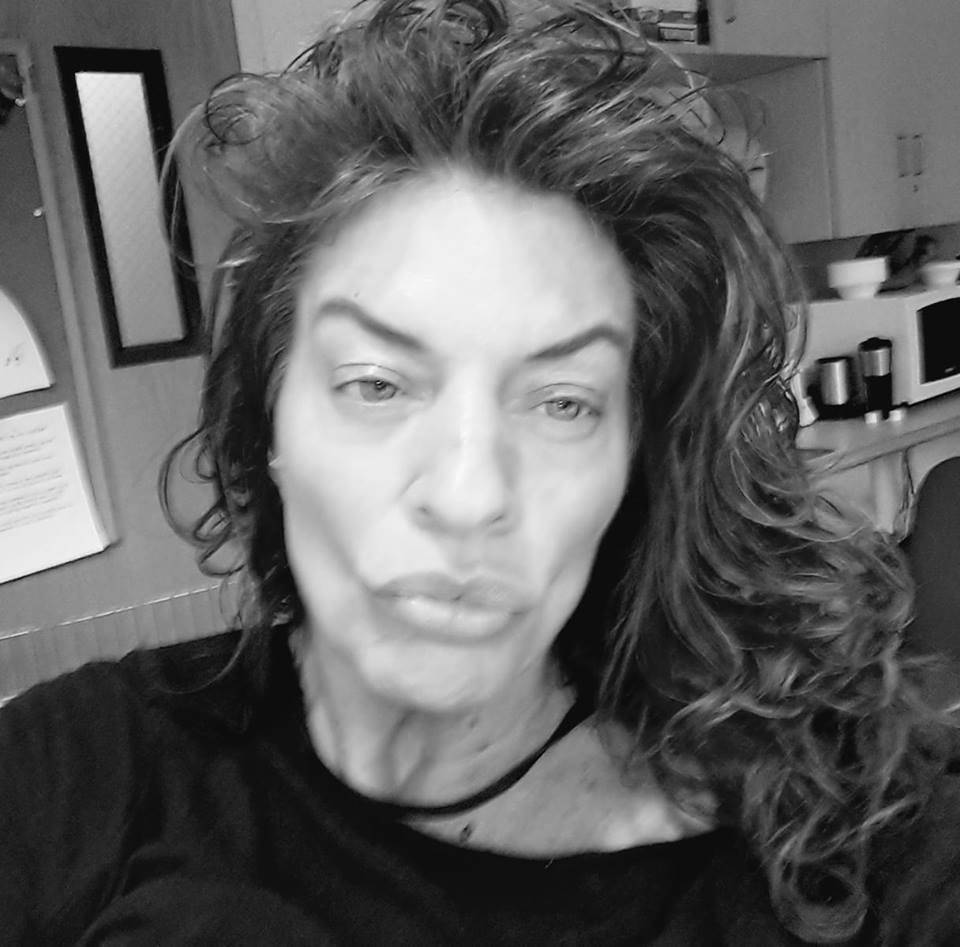 "The best Pre-Workout I have ever had. I can't believe how much it improved my workouts and it was only $12! I love the Nickel & Dime mission. Proud member right here!"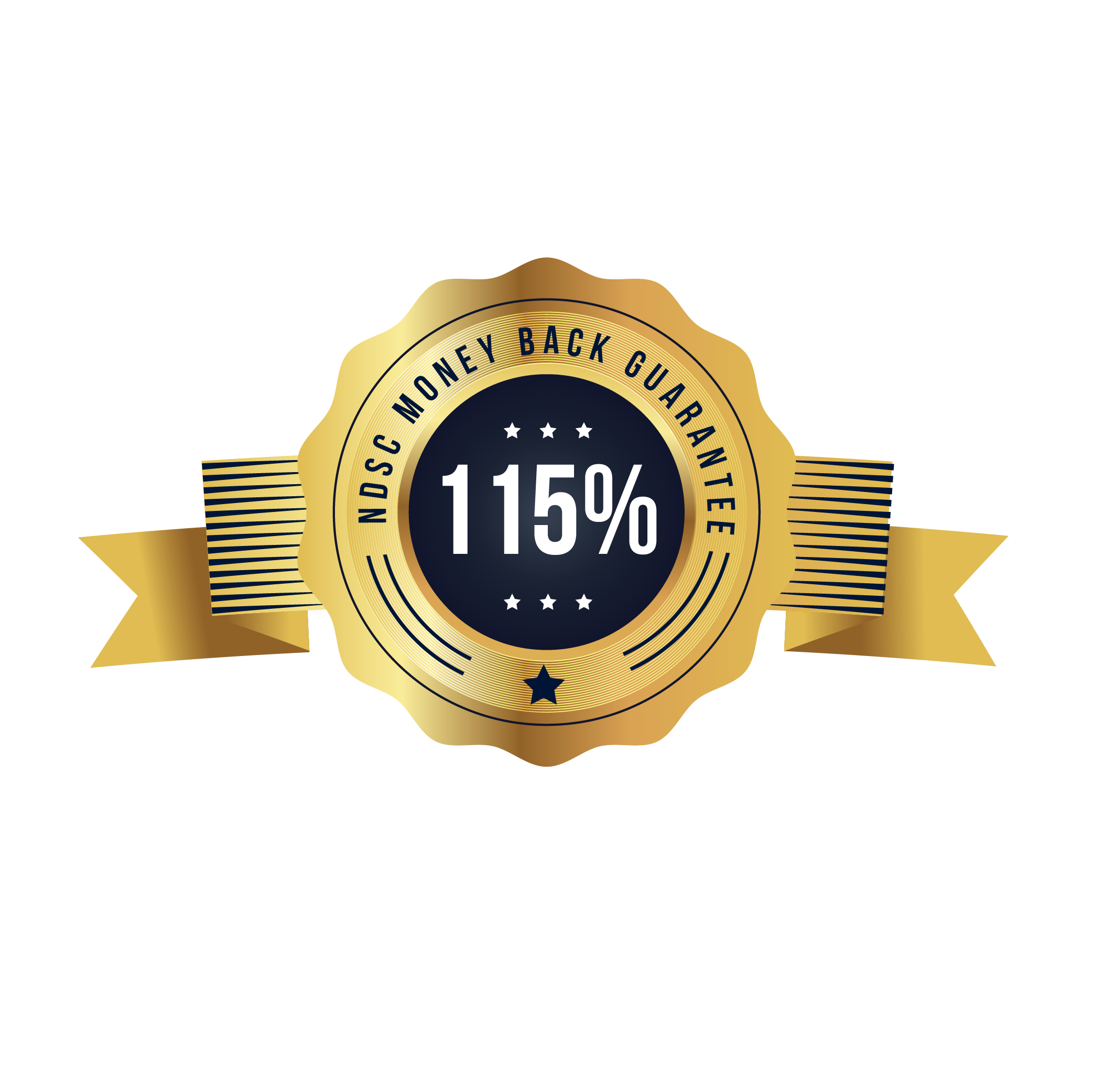 Hate Us? We will not only give you a refund, but an extra 15% just because. We believe in our supplements that much!
Just email support@ndsclub.com. We will gladly refund your entire purchase AND send you a check for 15% of your purchase price.
We are that confident that our products will make a positive impact on your life. You have nothing to lose.
Free Shipping On All Orders!