Science Driven Supplements
Our supplements are driven by our scientific team. The research and guidelines stated by the science team help NDSC build each supplement.
The science backed supplements are lead by Dr. Brad Dieter. Rather than him endorsing certain supplements, he advises the team on product identification, development, relevant clinical studies, and ongoing research.
The science team is driven to continuously improve existing formulas and new formulations, while also utilizing published research into potential products.
The NDSC science team participates in various fields within the health industry. Their knowledge and expertise helps drive product creation to assure optimal performance for our members.


Institutional Connections
Our scientific team is well versed in the scientific architecture. They are involved in peer-review, producing science, heading up world-class tech companies, and are on a mission to bring transparency to the industry.


Head of Product Development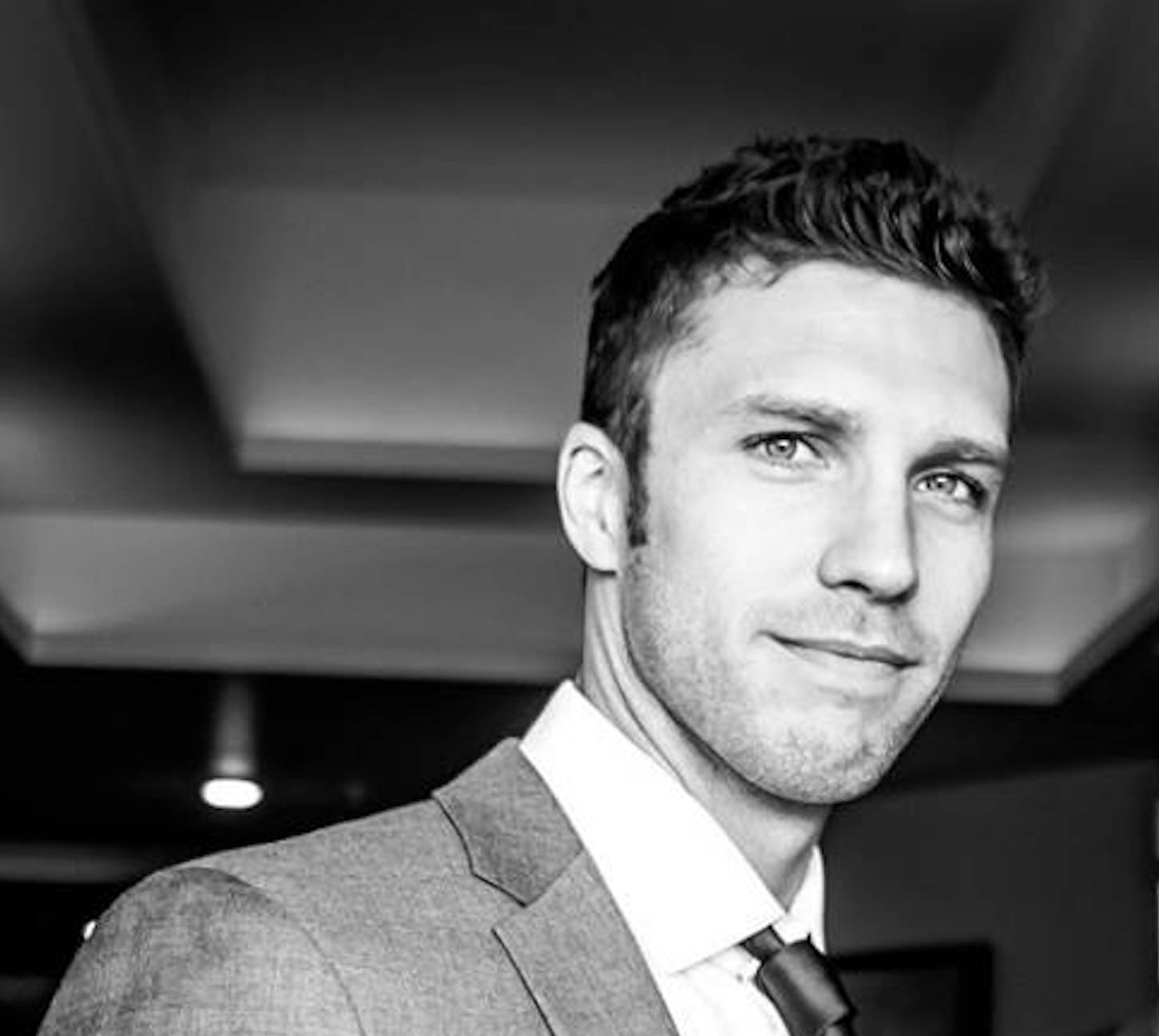 With a deep scientific background spanning molecular biology to clinical research, the scientific team looks at the effects of supplements on the human body a holistic level. Decades of scientific experience and a rigorous approach to evidence based practice, our team looks to only provide supplements with ingredients that have a meaningful, impactful, and well-document effect.
We approach our supplements opposite to most companies: we filter out everything that doesn't need to be there and only pass on the ingredients that work, directly to you. Between our formulations and our customer education platform, there will be no products delivered to our customers that do not have a proven track record. That means no proprietary blends, no fillers, no ineffective doses, and no experimental, unproven products.
This does not mean we are not on the cutting edge. It means we value our customers more than we care about being hot, trendy, and jumping on bandwagons. You will find no products or ingredients that pack a lot of hype, but no punch.
Our manufacturing is dedicated to safety and continuously improving workflow. The facility is FDA, Non GMO, and all products are made in the USA!