Do you love extra fillers or lower dosages in your creatine? No? Us neither.
We created the NDSC Creatine with one goal in mind, a clinically effective dosage of creatine per serving with no added fillers making your product cost more.
Checkout how we constructed our Creatine:

Creatine is a compound formed from three amino acids: glycine, arginine, and methionine. Creatine is a natural product found in meat, fish, and other foods and is manufactured in the body.

As with all legends, heroes, and all-stars, there are plenty of myths surrounding creatine. Creatine does not damage your kidneys or your heart. It is not a steroid.
It does however increase body weight slightly as it increases water content of your muscle.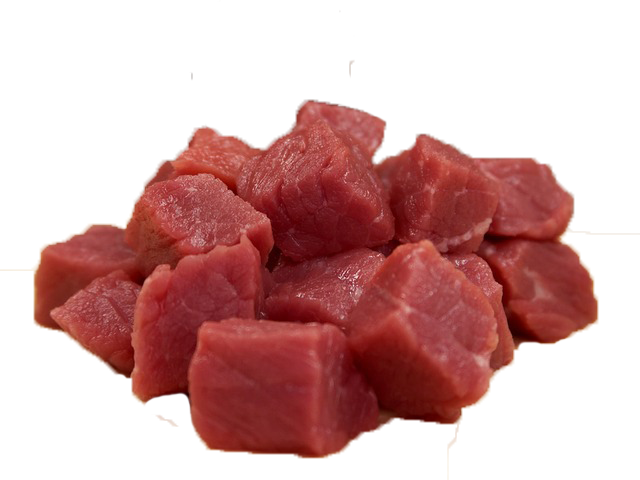 There are a lot of different forms of creatine, some marketed as being "ultra special" and having certain properties that increase its efficacy.
That is all marketing, it isn't true. Creatine monohydrate works as effectively, if not more so, than creatine-nitrate, liquid creatine, or creatine ethyl ester.
Creatine monohydrate is the most cost-effective form and competes on the same stage as all the special ones.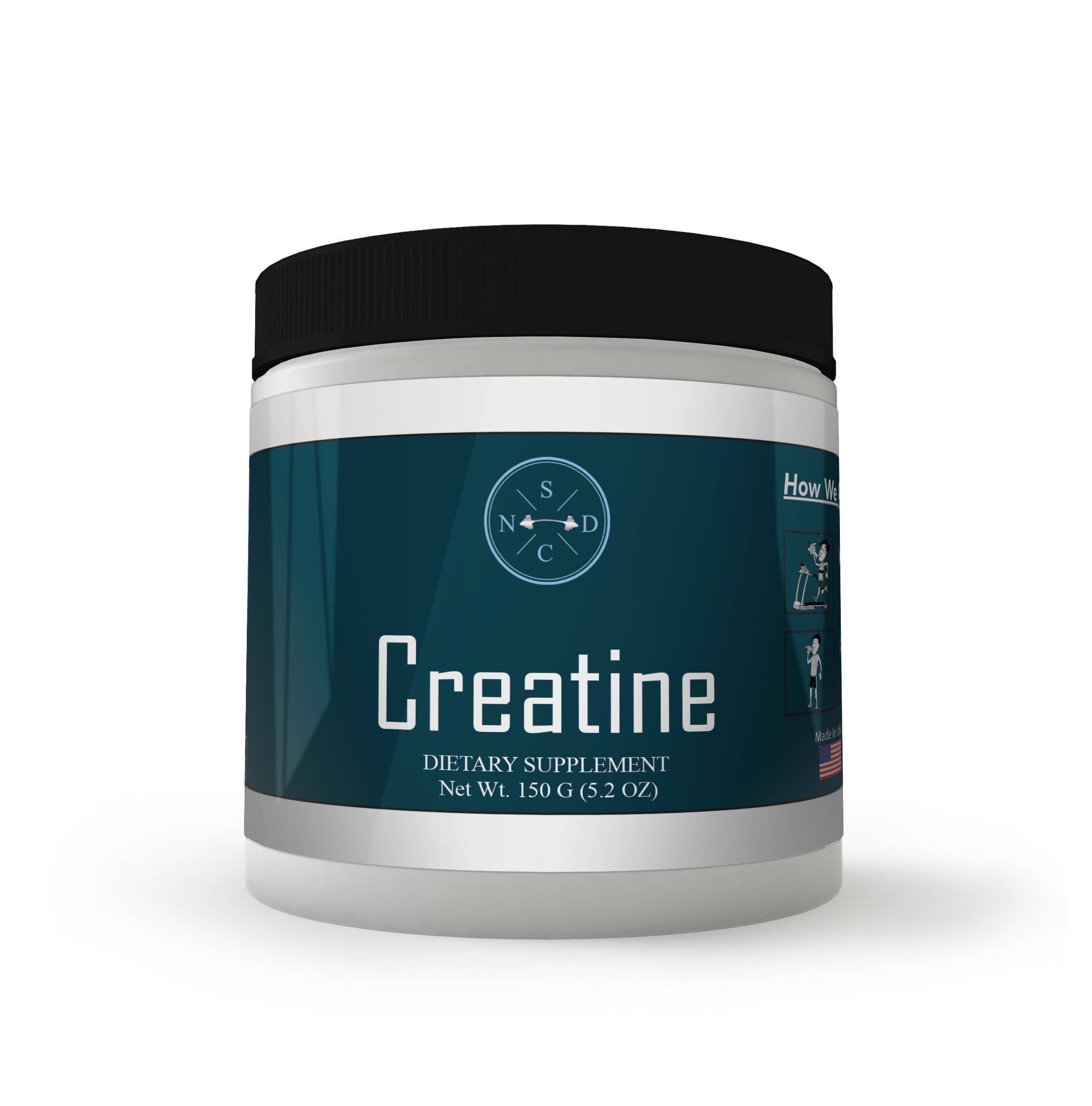 Look Creatine has a ton of benefits.
NDSC Creatine was built to make you stronger, leaner, and no fillers. Our unflavored Creatine blends well with our Pre-Workout, BCAA, or Whey Protein.
Use our science-backed Creatine if you are looking to get stronger or build muscle mass.



Ingredients and Usage Tips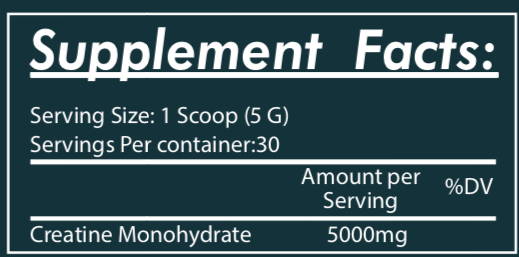 Servings: 30
Directions: Take 1 scoop daily after your workout with 6-8 oz. of cold water or your favorite beverage. Our creatine is unflavored and designed to not even be tasted! Gatorade, water, protein shake, or with NDSC Pre-Workout: you will not know it's there.
If you find the taste is too strong. Just add some more of your beverage!
Warning: Keep out of reach of children. Consult with your physician prior to using this product if you are pregnant, nursing, under 18 years of age, taking medication or have a medical condition. Immediately discontinue use and contact your physician if any adverse reactions occur. Do not use if tamper evident security feature is broken or missing. Store in a cool, dry place away from excessive heat.
STORAGE WARNINGS: Due to the amount of active ingredients in this product, shake quickly before use to ensure proper ingredient mixture and effectiveness per serving. Packed by weight, not by volume. Settling of the product occurs after filling. Do not use if tamper evident security feature is broken or missing. Exposure to heat, light, or air can affect the flavor or aroma, therefore keep out of direct light or heat and store in a cool dark place. Keep sealed when not in use.
Still Have Questions? FAQ'S
Why Should I Use Creatine?
It is a great way to build muscle and strength, quickly. Just helps your muscles recover.
Yes. Creatine monohydrate, a naturally occurring substance in many animal proteins, helps women build or maintain lean muscle mass. Consult a health-care professional before using any dietary supplement.
What are the Side Effects of Creatine?
Creatine can cause some bloating due to the storage of water in the muscles, nausea, diarrhea, and muscle cramps. If you are experiencing nausea or diarrhea, stop taking immediately and go visit a health-care professional.
What Does "Unflavored" Actually Taste Like?
Truly nothing. Mix into your water bottle and its like the creatine is not even there.
Why Doesn't NDSC Make Men and Women Specific Creatine?
Let's not get too political with heated debates, many studies have shown that creatine products created for women are not as effective compared to a normal formula. Men and Women will find great results with our original blend. Simplifying the buying process is what we do.
Absolutely not. Creatine is made up of three amino acids (L-arginine, L-glycine, and L-methionine), it is the farthest thing from a steroid.
Do I Need to Cycle Creatine?
No, as we mentioned above, creatine is not a steroid. Actually, cycling would be bad for you. Every time you stopped taking it for a period of time and then resumed use, you would have to wait for it to accumulate in your muscles before you would regain your strength/endurance.
Does Creatine Create Cramping?
No, there have been studies that it actually decreases cramping.
100% Yes. Creatine is one of the most extensively studied supplement in all of sports, and studies show there are no adverse effects in healthy adults.
Is Creatine Bad For Your Kidneys?
No. Studies show that 20g of creatine per day showed no negative effects on the kidneys.
Is NDSC Creatine Vegan-Friendly?
Is NDSC Creatine Gluten Free?